Nathan Aspinall G2
SHOT Stadium Dartboard Light
Phil Taylor Power 9five G10
Shot Rowby-John RODRIGUEZ ARAW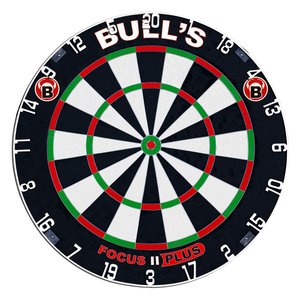 UK's Newest dart brand and retailer
After we revealed the brand new Natural series darts and the X-Series GOLD dartboard by us at GW Darts, The X-series dartboards & the Natural series darts pre orders officially sold out! Thank you to all our customers.
We have worked hard to bring you the first of GW's products and there is much more to come!
The only retailer to offer interest free payment options via CLEARPAY. Be good to yourself, spread those payments!
A massive thank you to all our customer's! We will continue to grow and our catalogue will continue to increase. #GW Darts Team
Subscribe to our mailing list
Promotions, new products, events and discounts. Directly to your inbox. You don't want to miss out! Subscribe now!!!